Serving Stuart and the Treasure Coast
With over a decade of experience in the commercial HVAC industry, Billfish Air Conditioning, LLC can help you with the AC needs for your next commercial project. From AC replacement to AC installation, we're passionate about ensuring you get the best service and products for your budget.
We strive to be the solution to all of your commercial air conditioning needs. Contact our professional team of HVAC experts today to learn more.

The Top Benefits of a New Commercial AC Unit:
Lower Utility Bills
Reduced Energy Consumption
Increased Comfort
Improved Indoor Air Quality
A Longer Lifespan
A More Reliable AC System
From one industry leader to another, we understand your need to get back to the business of doing business as quickly as possible. As an active business owner, don't need to spend your day stressing over how long your AC unit will last, or wondering if shoddy ductwork is boosting your energy bill. You need an expert to rely on to handle any of your climate control requirements. As a locally operated, family-owned AC service company with over a decade of experience in air conditioning installation and maintenance, we are the solution to your air conditioning needs.
At Billfish Air Conditioning, LLC, our industry experience has made us one of Martin County's most reliable and skilled teams in commercial HVAC replacement and installation. We've designed, rerouted, and placed hundreds of miles of duct systems while choosing and installing several hundred appropriately-sized AC units for commercial and industrial applications.
With an emphasis on saving you money over the long haul, our experts use an innovative design and installation process to ensure your new or replaced system is as efficient as it is reliable.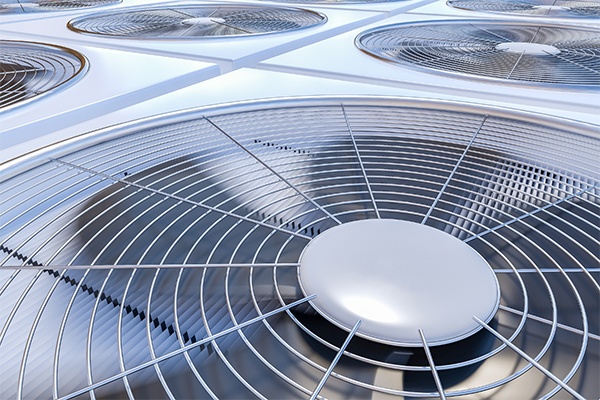 Our crews strive to respect your workplace, your timeline, and your budget with all that we do.

Get back to work and let us handle the comfort of your business. We promise unquestionable workmanship backed by an iron-clad customer satisfaction guarantee. Find out why so many business owners in Martin County trust Billfish Air Conditioning, LLC by scheduling your free project estimate now.