Building a New Home? We'll Be There for You

At Billfish Air Conditioning, LLC in Stuart, we're passionate about providing exceptional HVAC repair and AC installation services to existing residents and new homeowners across Florida. With a decade of experience in the Florida air conditioning industry, we're experts in the design and installation of residential and commercial AC applications.
To learn more about our air conditioner and HVAC ductwork installation services for new homes under construction, contact our friendly staff today.
Why Trust Billfish Air Conditioning, LLC With Your New Home?
Free Estimate Provided
We'll Keep Costs Down
Painless HVAC Installation
Quick and Efficient AC Installation
We'll Communicate and Work With Your Contractor
Never Worry About Maintenance with Our Service Plan
and More!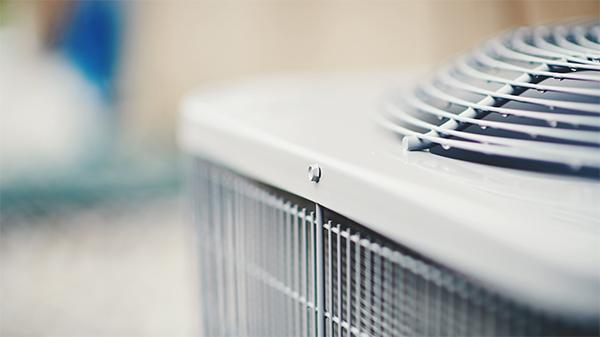 As our community continues to grow, so do we! At Billfish Air Conditioning, LLC, we are dedicated to providing the highest quality of service and installations of new AC units in our expanding area.
With over a decade of industry experience, our team is there every step of the way. Utilizing industry-leading techniques and high-quality equipment, accessories, and materials, we strive to make sure that every project is completed on time and without complications. Backing our workmanship with an iron-clad, no-questions-asked satisfaction guarantee, we focus on your complete comfort and happiness.

For more information about air conditioning installation in new homes, contact the Billfish Air Conditioning, LLC team now. We look forward to helping you enjoy healthy indoor comfort all year long.